Jérôme Kuhn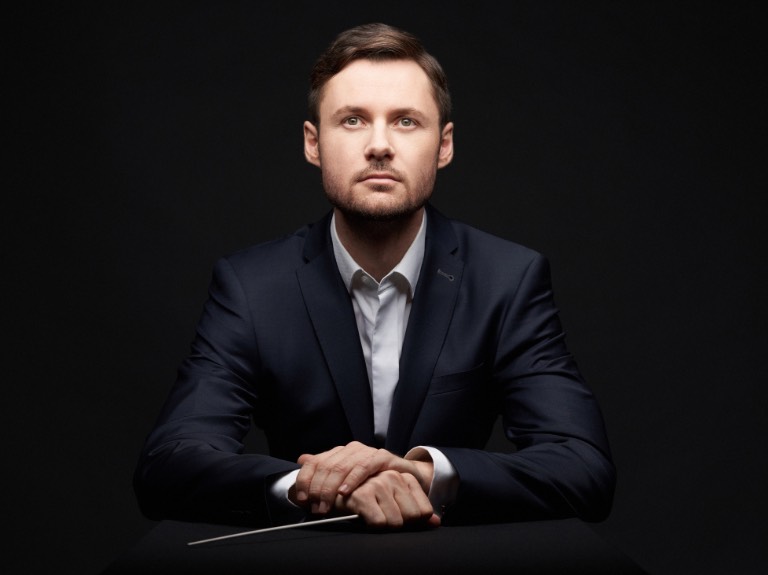 Jérôme began his studies at the Haute Ecole de Musique de Lausanne-Fribourg, where he was awarded the prize for contemporary music. He then went on to study conducting with various acclaimed conductors and in 2010 he co-founded Opéra Louise, alongside director Julien Chavaz, based in Switzerland. 

In 2012 Jérôme became the Principal Conductor at the Prague Philharmonic Orchestra, and then with the Prague Symphonic Ensemble the following season, where he continues his position. He is currently Musical Director of the Vocal Ensemble of Villars-sur-Glâne, as well as Guest Conductor at NOF-Nouvel Opéra Fribourg.

Last season, Jérôme conducted the Academy of Ancient Music (Cambridge, UK) as well as recording numerous soundtracks for Puy du Fou, Mireille Mathieu, and Siddhartha Opera Rock, amongst others. He has also recently worked in close collaboration with composers including Gerald Barry (Importance of being Earnest) and Richard Harvey (Little Prince).