Jérôme Kuhn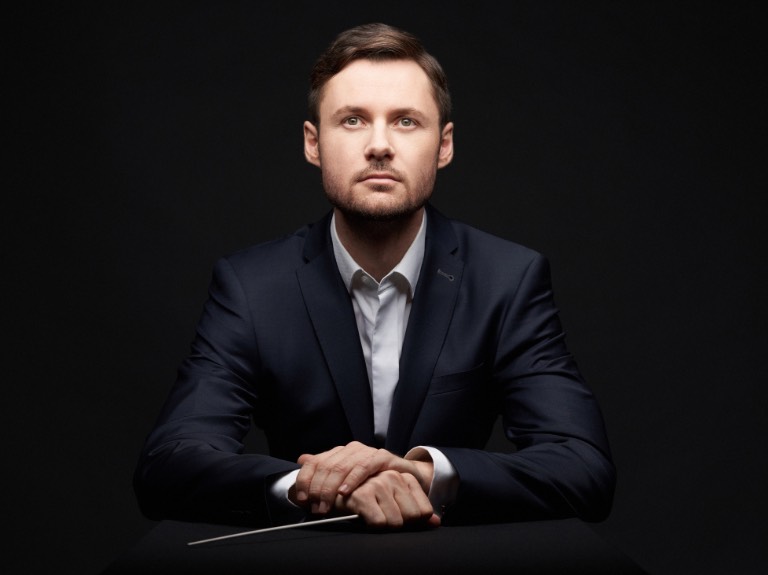 Jérôme Kuhn is conductor and artistic director of both the Prague Symphonic Ensemble and Ensemble Vocal de Villars-sur-Glâne. He has been a regular guest conductor at Nouvel Opéra Fribourg (NOF) since 2018 and was previously musical director of Opéra Louise (2011 - 2017).

On the opera stage, he has distinguished himself in contemporary repertoire such as Powder Her Face by Thomas Adès (acclaimed by Le Monde, Télérama and France Info), and The Importance of Being Earnest by Gerald Barry, having conducted the Parisian premieres of these works - The latter was also broadcast on OperaVision. Other opera successes include the Paris premiere of Shostakovich's operetta Moscow Paradise at the Théâtre de l'Athénée Louis-Jouvet, and the Swiss premiere of Marius Felix Lange's Snow White.



In the 22/23 season, he will make his debut at the Theater Magdeburg in Germany, with the German premiere of Gerald Barry's Alice's Adventures Underground and will conduct a double bill of Poulenc's La voix humaine and Ravel's L'Heure espagnole with Nouvel Opéra Fribourg. He will also return to conduct the Academy of Ancient Music performing Mozart's Great C minor mass.

Jérôme has collaborated with numerous orchestras throughout Europe, such as the Academy of Ancient Music, the Orchestre de Chambre fribourgeois, the Nouvel Ensemble Contemporain NEC de la Chaux-de-Fonds and the Prague Philharmonic Orchestra. Also active in the field of recording, he collaborates on projects for Netflix and HBO productions, having recorded at AIR Studios in London, La Seine Musicale in Paris, Smecky Music Studios in Prague.

Also a trained pianist, during his studies Jérôme was a winner of the "Prix de Musique Contemporaine" of the Haute école de musique Lausanne-Fribourg.